We work closely with hotels and hospitality organisations to ensure they are optimising their resources, focusing on employees, guests, financial and quality aspects of the business.
We enjoy creating value in every project, with a unique mind-set of "making your place, a better place.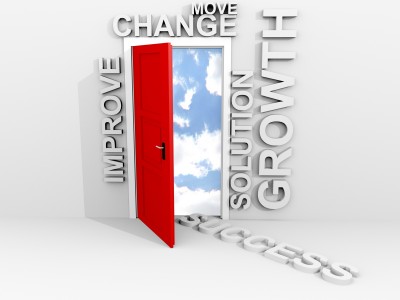 We work together to provide and share our knowledge and expertise with hotels and restaurants to ensure they are optimising their resources. We concentrate on maximising the potential of resources, relating to every aspect of the business but with a particular focus on employees, guests, and financial and quality aspects of the business. To achieve this we abide by the following steps:
We listen to your needs as a business and act upon them.
We analyse relevant situations and share our thoughts with you.
We explore difficulties and challenges in the operation and find answers and solutions to optimise productivity.
We manage talent developing and retaining people's skills to prosper and grow.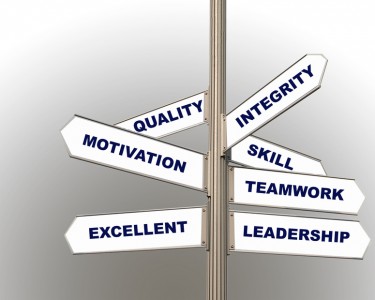 Our main goal is to create extra value in every project, achieving this through honest relationships and hands-on experience; we are fully committed to be part of the solution.
Developing businesses and people focused organisations need outstanding personnel to be successful and gain full potential. They also need to manage talent and make sure employee engagement levels are high as this is vital to business success and ensures results are delivered.
Over 25 years experience of working within the hospitality industry has given us the knowledge we need to share our expertise with you. We help companies to discover their Winning Ways, searching and finding a balance amongst four essential core aspects; Employees, Guests, Finance and Quality. We believe that the balance of these four core values is the foundation of any successful business.
You can choose to work on and improve one of the core values, creating a strategic plan to enhance the actual situation, or perhaps choose the whole integral 360 SMART flywheel plan.
Sometimes when procedures become repetitive over a long period of time, it is difficult to see opportunities for improvement. This is why our accumulated knowledge and sector expertise will help you leverage your true potential and boost your efficiency, by means of a site evaluation and impartial assessment.