We offer flexible days of learning that encompass up to 10 interactive, 90-minute sessions of quick and effective learning bites. These are designed to educate, inspire and motivate your employees in a fast, effective and convenient way.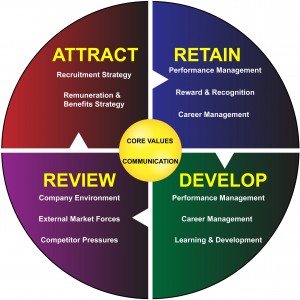 The quick learning training sessions focus on:
Developing the right attitude.
Improving skills and widening knowledge.
Providing a better understanding of roles and responsibilities.
Targeting specific groups, from developing leaders to achieving service excellence, each interactive day explores essential managerial areas. Participants can choose from one, some, or all learning bites. Using accelerated learning, practical examples, and inventive development techniques; presenters create fun and excitement. People leave the session feeling immediately refreshed, enthusiastic and buzzing with ideas to implement within the workplace.
Some of our interactive learning bites are:
 Lessons and inspirational ideas for leaders.
Accountability and responsibility.
Thinking outside the box.
The three fundamental elements in leadership.
Competencies for tomorrow's managers.
Development tools for tomorrow's managers.
The manager as a coach and counselor.
Communication skills for successful management.
Effective listening skills.
Interpersonal communication skills for business.