With our strategic priorities aligned to the 360 Smart flywheel plan the next step is the purpose, and by this we mean measurement. The only thing that will ensure we are heading in the right direction will be the ability to sharply define KPO's (Key Performance Objectives) and how to measure them.
With measurement in place, we will be able to clearly show how you will out-perform on each of the four parameters. As the experts in this field we listen to your needs, ask the right questions, and stimulate your thought process so that together we can identify your needs and priorities.
You may want to work through the whole 360 SMART flywheel plan, or just a defined subset of elements on the core areas. By using this as your strategy, you will be well on your way to create a great environment that people love, meanwhile building a solid platform for reputation and a successful growth of business.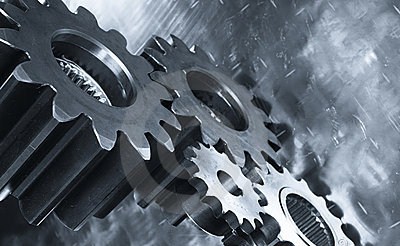 On each of the key core areas, we help you develop your KPO's (Key Performance Objectives) and design a bespoke business action plan, setting specific tasks and sharing accountability and responsibility amongst people. We use techniques to identify functional areas where there are process ambiguities, bringing the differences out in the open and resolving them using functional collaborative effort within the team.
This technique enables managers from the same or different departments, to actively participate in a focused and systematic discussion about the process and its activities that must to be accomplished in order to deliver a successful end service. We follow the RACI model during the whole process.