1.  Research the field
We actively listen to your needs so we can discuss the project brief. Establishing parameters for the embarked project, identify goals and desired outcomes, develop and plan a milestone plan for execution.
2.    Analysis
Following a detailed analysis of the project brief, your team and Hoteliers Inspiration meet up and discuss priorities over lead times, budget, availability of talent and any other operational requirements.
3.  Brainstorming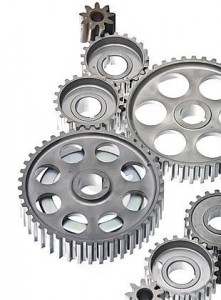 Discuss the pros and cons of the ideas and actions. Filters are established to refine ideas that in the future will move the project forward. Both teams define concepts and agree on final actions and activities.
4.  Method of working
RACI model is introduced:
Responsibility charting is introduced, clarifying relationships pertaining to communication/actions required to deliver results.
Assign functional roles.