A) Menu Research and Food Product Development
Food research and development is the engine that drives growth for your business. We will share and contribute opportunities for creating exciting new products and menu items that add value to your brand and support your long-term strategic plan.
B)  Culinary Brand and Food Menu Items/Line Re-Energising
You have a successful culinary brand or signature dishes line. Now what can you do to increase its value and put it front and center in the minds of the industry?
Hoteliers Inspiration has a lot of ideas to put on the plate; we can share some of them with you by showing you the programmes discussed with our partnerships Food Industry Companies.
C)  New Initiatives That Broaden Your Dishes' Appeal
We can start by developing new initiatives for your culinary products usage, one that will get people thinking about it in new ways and buying more of it.
D)  Expert Culinary Content For Your Website Or Advert Campaigns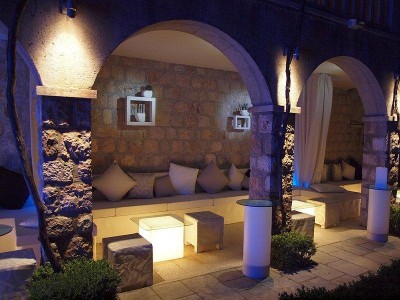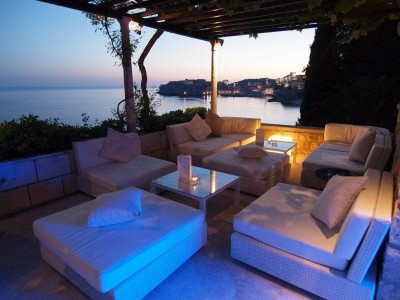 We can also craft cooking and entertaining tips, develop recipes and assist in creating fresh content for your website and marketing collateral/advertisement that will resonate with consumers in your target demographic.
E)  Product Competitive Analysis
Give us the chance to revert how your food product or equipment stacks up. Our team will evaluate your product against the competition as well as recommended standards. We'll suggest improvements if needed.
F)  A Bespoke Strategy Just For You
We start the process with feedback and ideas that you have provided in the first stage "Market Research", our actions and culinary recommendations or product strategy will be tailored to your guest's needs, your products and your budget.
G)  Sensory Evaluation
If you have food items or menus that are losing prestige or underperforming, it's time for a change.
We will conduct a sensory tasting (or evaluation); we'll evaluate its visual appearance, flavour, texture, and other sensory characteristics commonly appreciated by your guests.  We'll then recommend your Head Chef some changes that will increase your product's appeal.
Hoteliers Inspiration works with several nominated food and beverage suppliers for product development initiatives to satisfy consumers, food and beverage needs for flavour, variety and customisation. Below are some of the recent products created in association with our partnership suppliers.
Eating Well Programme; discover the benefits of nutritious eating for your guests and learn how to make healthy choices on your menus. The programme encompasses the categorisation of different nutritional facts of each of your menu items, so your guests are very well aware of what they are eating.
The Chef's Table; up to 8 – 10 guests sample a bespoke menu with 10 gourmet dishes, while dishes are served a bit of its provenance will be explained by the Chef de Cuisine.
Gourmet Cookery Demonstrations; the culinary journey starts by visiting an open fish/vegetable market to taste a four-course menu.
Organic and Sustainability Approach; the creation of dishes featuring bio-organic and sustainable food items on your menu.