Food Photography, Media & Advertising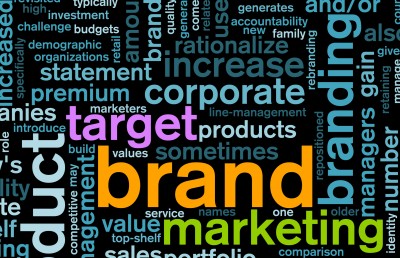 Increase the impact of your promotional materials or your next company project with professionally styled food photography.
Our Master Chefs understand food and how it should be presented in today's business, we are very proud to take food very seriously.
Working together with Hoteliers Inspiration's talented, full-service photography staff; whose work has appeared in previous food and wine magazines and cookbooks. You will benefit from digital photos shot just for your project, from your advertisements, e-newsletter to a new catalogue or cookbook.