Introduction
We specialise in the food and beverage field; we are proficient in creating new business opportunities as much as re-engineering your existing food and beverage product line.
If you want to move your restaurant, food manufacturing, or hospitality business forward, turn to Hoteliers Inspiration.
With today's industry challenges comes opportunities, you can allow us to help you capitalise o
n these opportunities to achieve sustainable growth and profitability.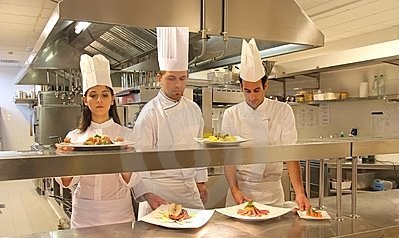 We Can Help…
Develop innovative food products to meet your guest's expectations.
Strengthen or extend your brand.
Get new products and solutions to market.
Build a culinary culture and product knowledge in your organisation.
Save you time and money by developing new or existing products.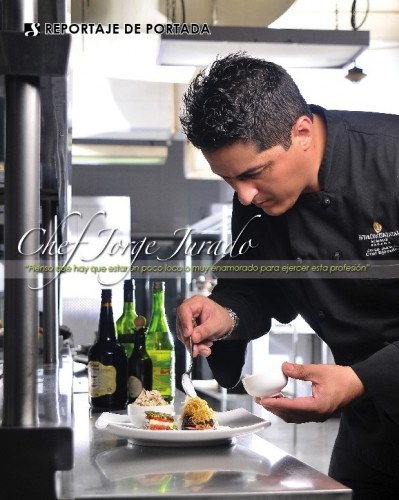 We can be of help designing your company and capitalising on its strengths, capturing market share, and securing your brand in the hearts and minds of your guests. Whether you need menu R&D, culinary training, or facility design, you can be confident that you'll receive incomparable industry insight, technical know-how, and innovative thinking from Hoteliers Inspiration.
What To Expect When Working With Us
A dedicated chef-consultant who's with you for the entire project.
Access to top talent, including chefs with a high amount of international experience.
A true collaboration between your team and ours.
Solutions that delight your guest and meet your need for speed to market.