At this stage all KPO's (Key Performance Objectives) are clearly defined and recorded. This document is the essential part for recording follow-ups and reviews.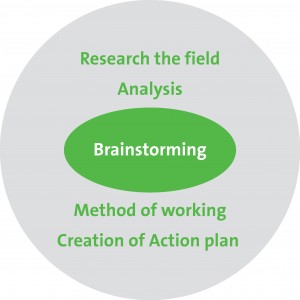 We use one of our critical path tools to create programmes such as 'People Room to Grow', or 'Guest Expectation Programme' or 'Financial Programme' or 'Quality Management Programme'.
You can decide to combine our philosophy of working, with some of your own internal resources and programmes. You can choose from combining our skills and expertise with yours, in a 'winning formula for your company', we'll help you make it happen smoothly and in a 'working together way' that is exactly right for your business vision and values.